How to switch domain hosting to forwarding URL (Plesk 12)?
First, log into your Plesk control panel and then click on Domains from the main menu.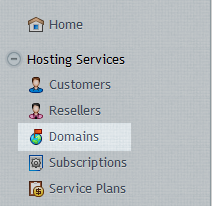 Select the domain name.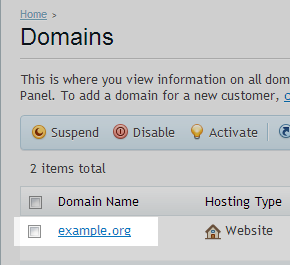 Click on Website and Domains Tab.

Click on Hosting Settings..

Click on Change against Hosting type.

Change the Radio button to the forwarding option.
Enter the URL you wish to forward to.
Select the Correct forwarding type.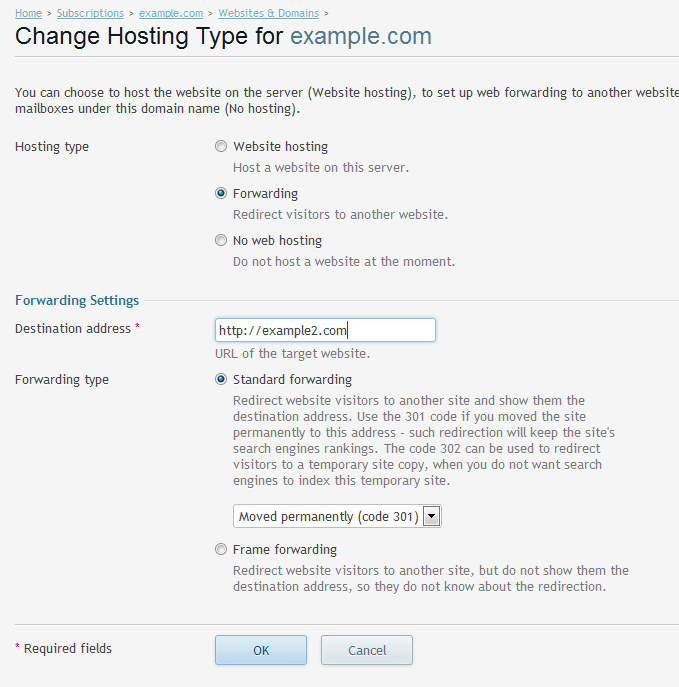 After clicking OK. You will to be ask to confirm removal of current website.