How to enable SSL for SMTP in iOS
The following tutorial is provided as a courtesy to our customers to help you configure your mail software to work with Namesco mail solutions.
Note: Third-party software cannot be supported directly by Namesco. If you cannot find the exact software version you are using or have further questions about configuring your iPhone / iPad for any reason, please visit: Apple – Support – Mail section
Select Settings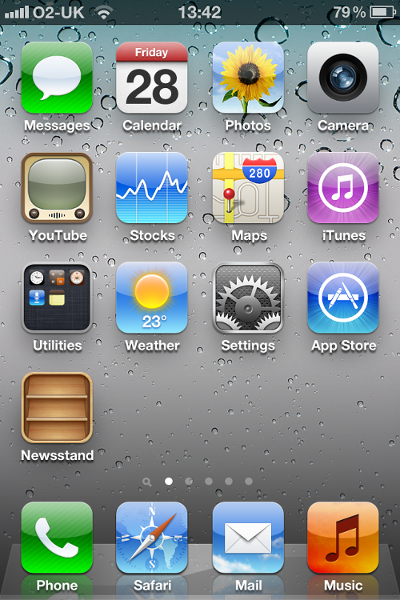 Select Mail, Contacts, Calendars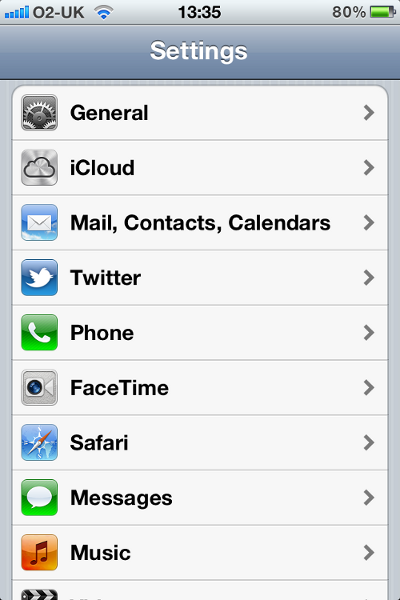 Select the account you wish to update.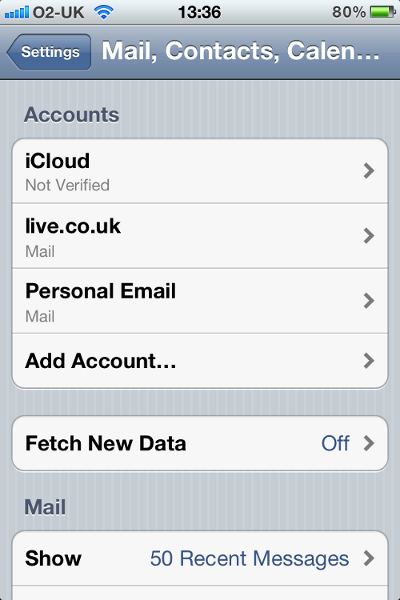 Scroll down to the Outgoing Mail Server section and click SMTP.
Click on the server smtp.hosts.co.uk.
Set Use SSL to On and the Server Port to 465.
Click on Authentication and select Password.
The changes should now be complete.