How do I enable Outgoing email Limitation Plesk 12?
New feature integrated in Plesk 12.
Click on Tools and Settings in Left Hand Panel.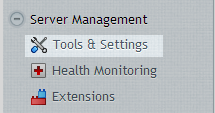 Click on Mail Server Settings.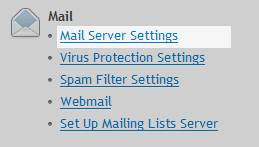 Scroll Down to find Switch on Limitation on outgoing email messages.
Ticked the Enable box and enter the required values then Click OK.