How do I change Webmail version (Plesk 12)?
First, log into your Plesk control panel and then click on Domains from the main menu.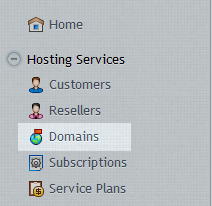 Select the domain name.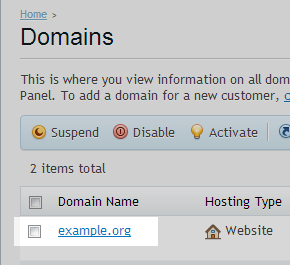 Now click on the Mail tab at the top of the page.

Click on Mail Settings Tab

Select Domain name you wish to change Webmail on, then click Webmail button.