How do I change password for protected directory user (Plesk 12)?
First, log into your Plesk control panel and then click on Domains from the main menu.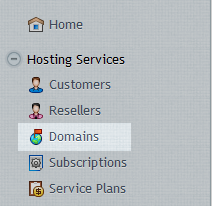 Click on Domain that you wish to modify.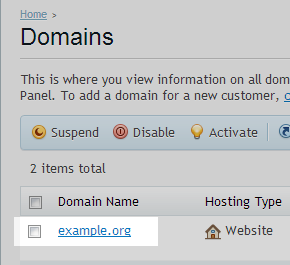 Click Websites & Domains from the tab menu at the top of the page.

Click on Show more to see additional configuration options.

Click on Password-Protected Directories option.

Click on Directory you wish to change the password for user.

Click on User that needs password changed.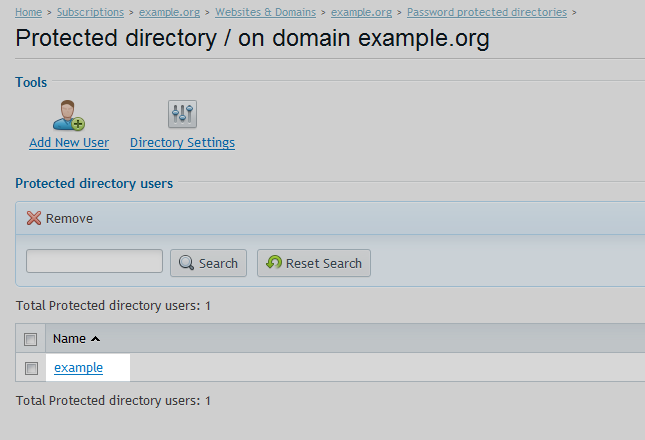 Enter a new password. Click on OK to accept change.