How do I change password for an email account (Plesk 12)?
First, log into your Plesk control panel and then click on Domains from the main menu.
Select Domains in the left hand panel.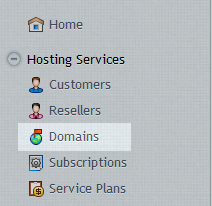 Click on Domain name in the list.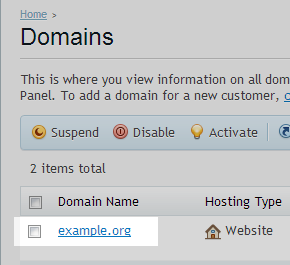 Click on Mail tab

Click on Email account

Enter new password twice in the boxes.

Click OK to finish.