How do I change domain forwarding options (Plesk 12) ?
Changing the forwarding URL option from frame forwarding – keeping the domain name in the address bar to forwarding to destination URL.
Click on Domains in the Left panel.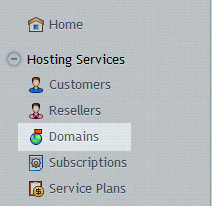 Click on Domain name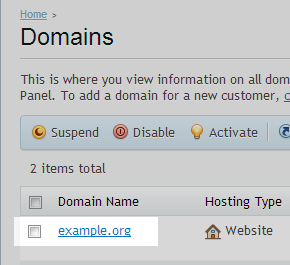 Click on Hosting Settings for domain name.

Select the required Radio button – then click OK.