Hannah Bushell – Legal Counsel (and mum of two)
Day 45 in the Big Brother house…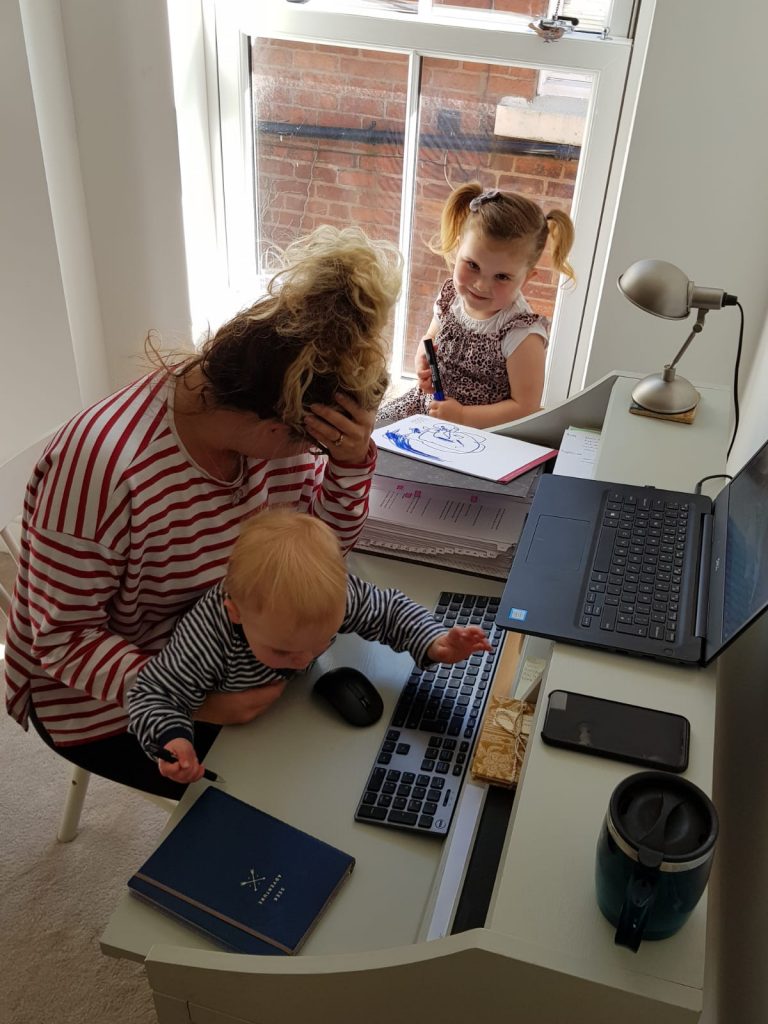 Essentially, my life has started to resemble an old series of Big Brother. We're seven weeks in and I just need our Head of Marketing to supply the North East voice over and we really would be transported back.
Here is a list of reasons why I'm hanging on to see if I can win the prize money….
Well, I'm locked in my house. It's a tip and no one wants to tidy up.

My housemates are really annoying and have terrible manners. At least two of them don't know how to cook so I'm having to make spaghetti bolognese for the 30th time this week.

Writing the shopping list has become the highlight of everyone's week, but inevitably ends in an almighty argument ("No, I think we need 12 bottles of beer and 4 bottles of wine, not 3!").

I'm continually set a series of tasks I fail to complete. This week I got asked to make a superhero outfit out of a pillowcase and also tried to teach a small child the time. All tasks were swiftly aborted.

My clothes are becoming far too small and when I do eventually leave the house I might have a tan but I'll resemble a sausage in my going out clothes (please refer to point 3 for further clarification).

The downstairs loo is the diary room. I regularly lock the door and swear loudly about my housemates ALL BY MYSELF.

Every Thursday the clap for carers at 8pm feels like eviction night. I'm sure the whole road is cheering for me and I even manage a nice socially distanced chat with Keith next door. THIS IS DAVINA! PLEASE DO NOT SWEAR! Sadly, I had to return to the house at 8.04pm.

Finally, I'm sure everyone here is plotting against me. My husband keeps sneaking off for long periods of time by himself, the baby has done a series of dirty protests and my other housemate seems to spend a lot of time asking me to pretend to be someone else.

So, if anyone fancies a trip to the year 2000, you know where to find me. In reality I 'm glad my life isn't being filmed because I think the show would have received too many OFCOM complaints. Especially last week when my son gave himself two black eyes chasing after a spinning Elsa doll and my daughter asked me to FaceTime her teacher because "she can read better than you". Charming.
I'd better get back to pretending to read all those contracts in my inbox then, but maybe a quick trip to the diary room first….
If you missed Hannah's first blog post, catch up here.