There are a number of common reasons why website maintenance is needed – content changes, corruption (accidental or mischievous), the law changes, your requirements change, or maybe the developer didn't understand them in the first place and correction is required.
There is a widespread belief that a website needs less maintenance than a physical shop. Surely online customers will simply arrive and buy? Alas, that has never been entirely true: getting found, winning trust, taking payments and complying with the law take – and have always taken – a considerable amount of effort.
As every real-world business knows, prices move, supplies fluctuate, fashions evolve, customers look elsewhere and thieves strike. If you didn't anticipate having to grapple with these problems online, it can be a rude awakening and an overhead you didn't budget for. Websites can be hard work.
Then there are the politics. Google's guidelines for ranking are constantly changing. Not to mention the GDPR (General Data Protection Regulation) – how does that affect you? What if you have a data breach?
The modern website formula
It makes sense to think of your website in much the same way as you think about your offices, commercial outlets or workshops: as an equally essential investment. As with those other investments, it requires long-term planning, skilled maintenance and budgeting. In short, a website is a key element of your enterprise.
There are no two ways about it; just about every modern enterprise needs a website. Today, even if you require a local service, you Google and search for those with the best reputation. Businesses without a digital presence will endure for a little while – then fade away.
Security
The Government began the long and arduous task of making website owners aware of security and privacy issues with the GDPR in 2018. More legislation is bound to follow because risks and abuses are continually evolving.
Even leading technology companies such as Google, Facebook, Intel and Microsoft have been accused of wrong-doing. You need to address your website maintenance pro-actively.
Expert website maintenance
Some things you can't leave to IT; pricing new products, describing them, pitching them to customers. A lot of IT companies don't talk about this because they don't understand it. The support of a company that listens and understands your business is priceless. Sadly, too many don't understand any business except their own. Never forget that YOU are the expert. Never be told "computer says no".
To put it bluntly, website design and maintenance companies that listen and then deliver usually cost a little more, because they work much harder. They have a reputation they're proud of it. If they don't understand they try, instead of expecting you to understand them.
Maintenance essentials include regular secure backups, security tools, traffic monitoring, privacy policies, incident response, updates and patches. Cosmetic and speed improvements can help you stay competitive and show Google you're still alive. You need specialists to do all these things, but the expert you really need is the one that listens first and talks later.
Website maintenance from names.co.uk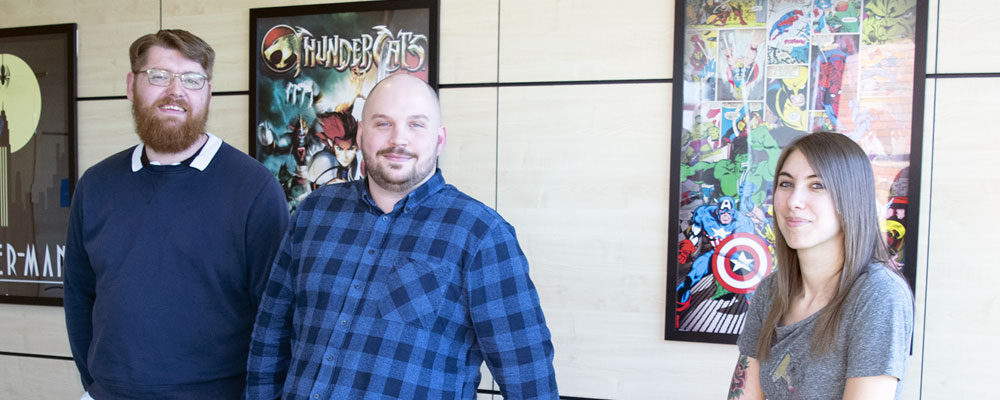 Have your website built by us and we'll take care of the monthly maintenance required to help keep your website looking great and performing well.
Prices start at £349 for a Starter Website and £29.99 per month covers 2 hours of monthly maintenance to keep your website fresh – for example, we can add whole new pages, add new products or give the images, text and colours a refresh. We're really flexible so will accommodate your needs and we're happy to advise too. Think of us as an extension to your own team!
View details of our Build Me a Website and maintenance service here: https://www.names.co.uk/website-builder/build-me-a-website