How to setup an Exchange account on iPhone & iPad (all models)
This article will guide you through configuring your email on an iPhone or iPad
Note: Third-party software cannot be supported directly by Namesco. If you cannot find the exact software version you are using or have further questions about configuring your iPhone for any reason, please visit: Apple – Support – Mail section
In order to setup your Exchange account, you will firstly need to find Settings.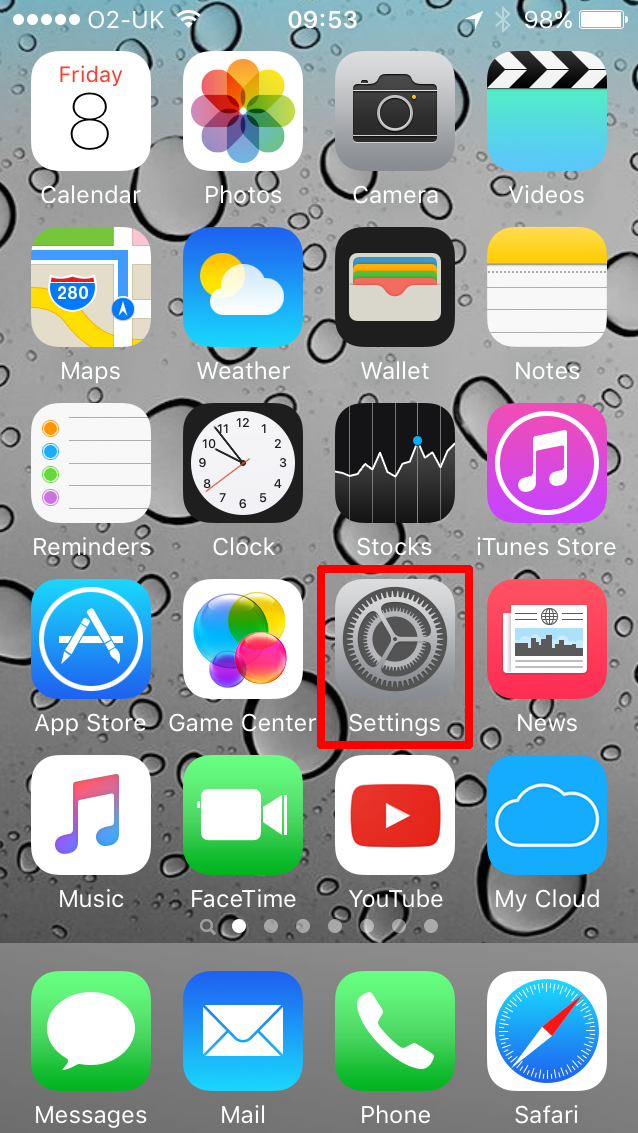 Next, scroll down and select the option for Mail, Contacts, Calendars.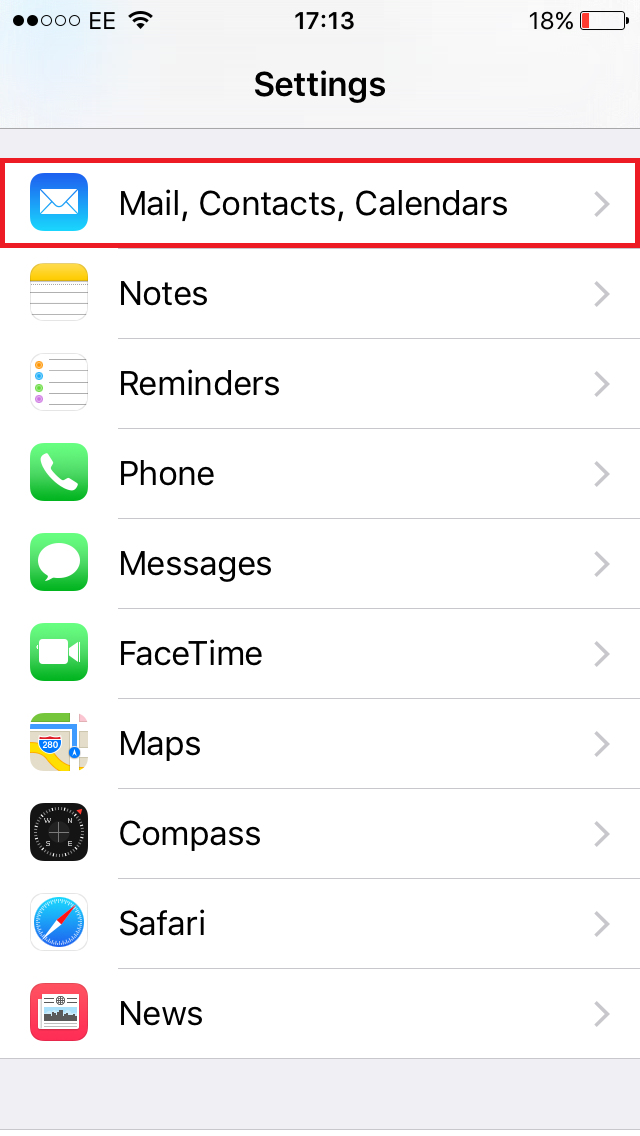 You will then need to select Add Account.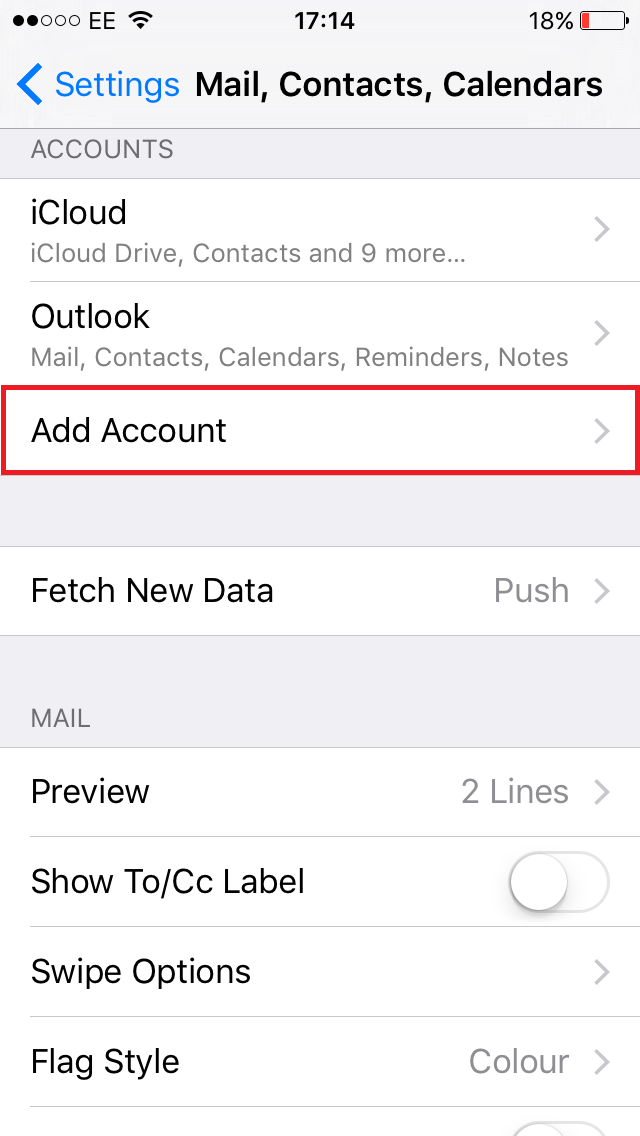 You will then need to select Exchange.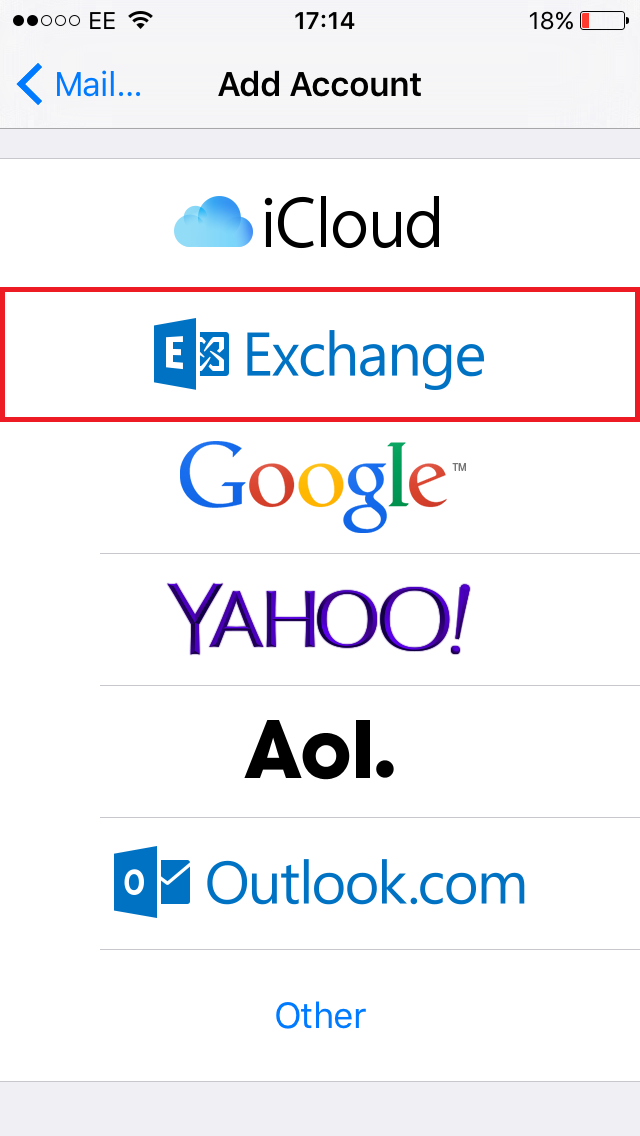 Next you will need to enter the following information:
Email – The email address you are setting up
Password – The password for your email address
Description – A brief description of your account, which will only be used by the device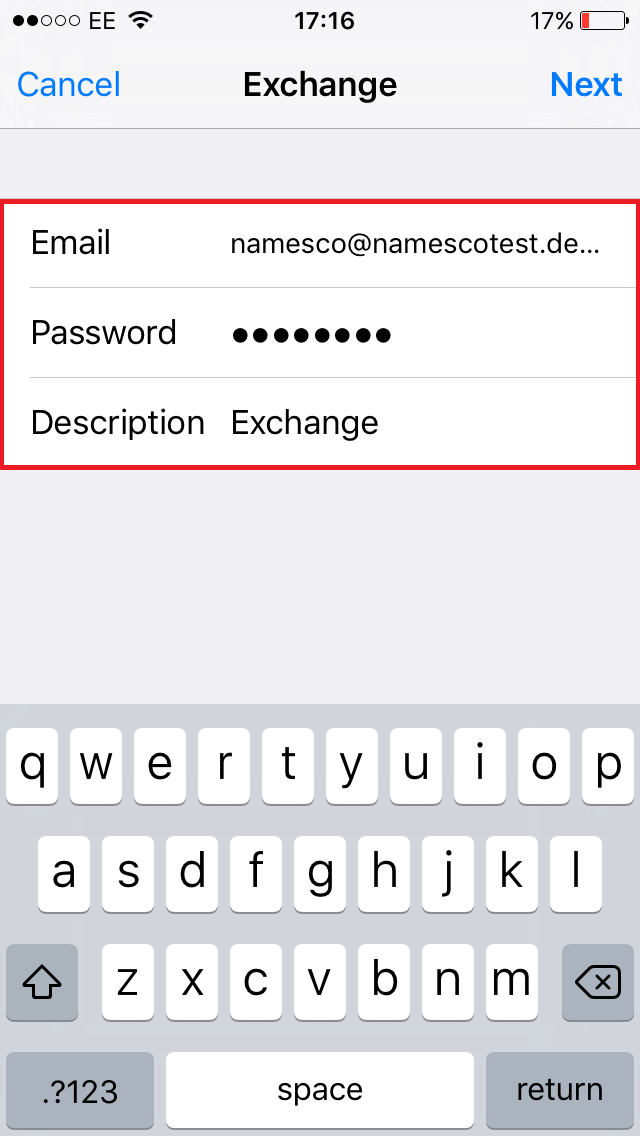 Press Next to continue.
You will then be asked to select which apps you would like to use.
Press Save to complete the setup.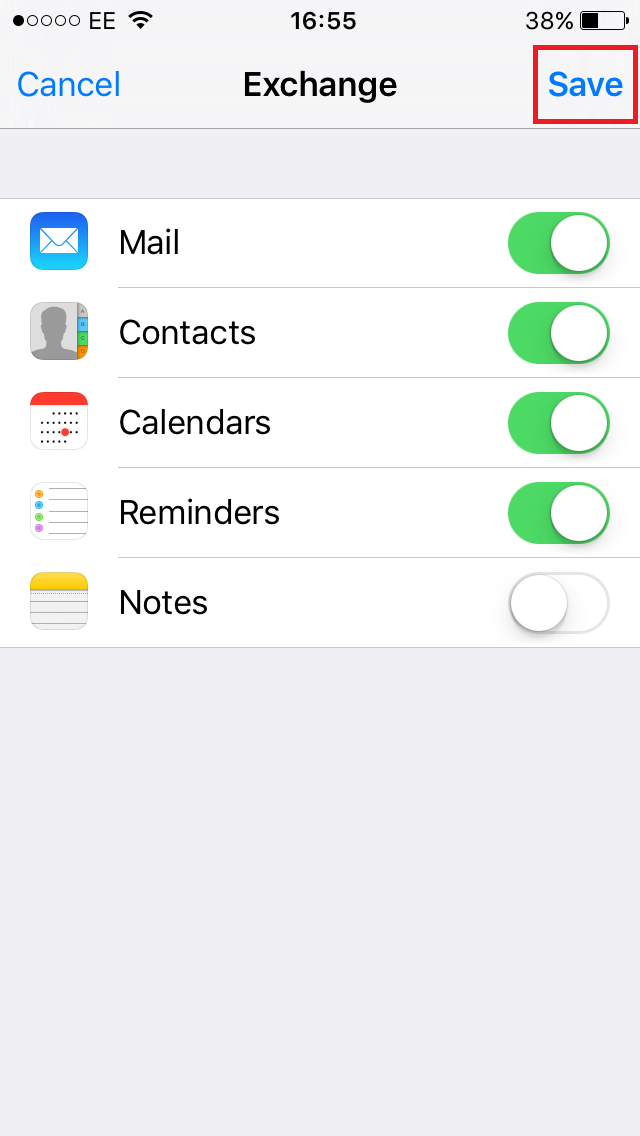 If you encounter any errors sending emails you may need to deactivate your old email account on your device.

Navigate back to Mail, Contacts, Calendars, and select your old account.
You should see the Mail option, simply set to OFF