How to access your Control Panel
Your Control Panel makes it nice and easy to manage all the services you have with us. To login, head over to Names.co.uk and click Control Panel at the top right corner, or simply click here!
Desktop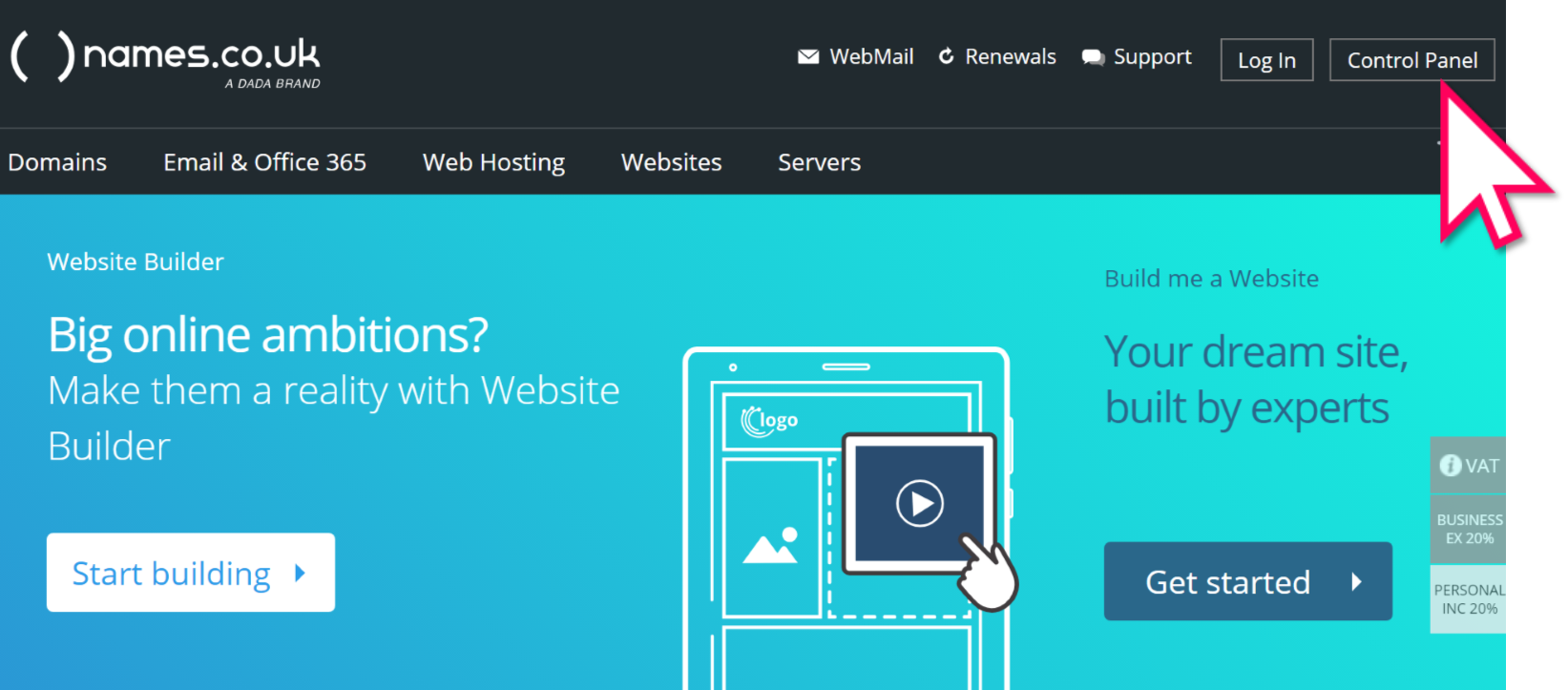 Mobile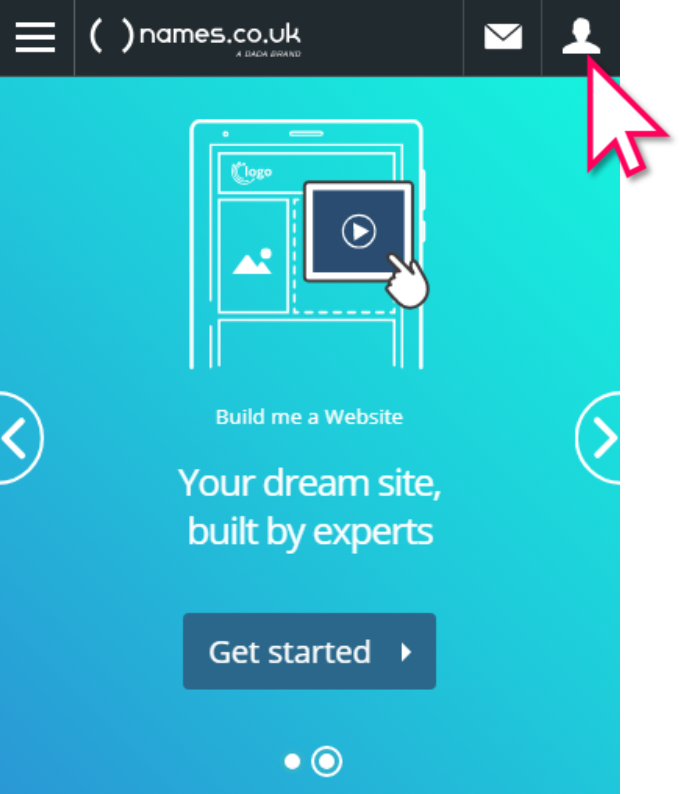 On the login page enter your Username and Password.
You can use either your primary contact email address or your account reference number as your Username.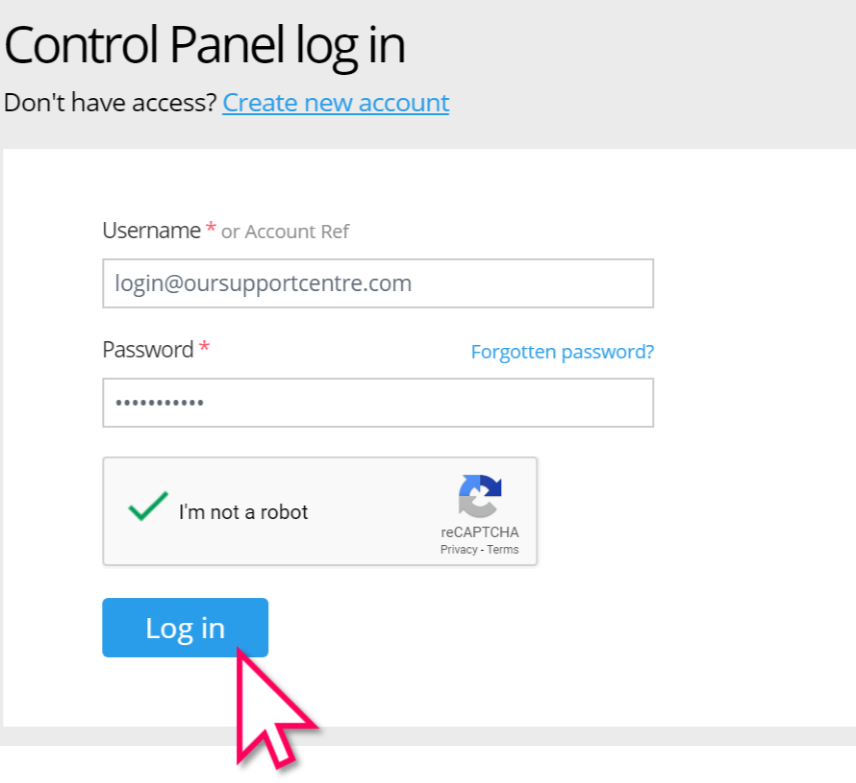 Forgotten your password? Use the Forgotten password link and follow the instructions to gain access to your account!
Not seeing all your services? You may be logged into the site admin for a specific domain name. Make sure that you are not using your domain name for the username as you will have limited access!
Still having issues? Give us a call on 0345 363 3633 and our friendly team will be happy to help.