If you host a website in Plesk but your email is hosted on an external server such as shared hosting. Then you should disable the mail service in Plesk for the domain.
Plesk will always look to deliver messages locally if the mail service is enabled even if the MX records point elsewhere.
Select Domains in the left hand panel.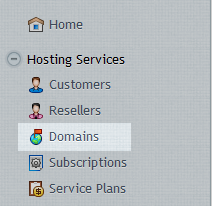 Click on Domain name in the list.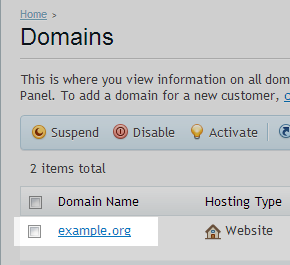 Click on Mail tab

Click on Change Settings

Untick - Activate mail service on domain

Click OK to finish.