Webstats can be used to monitor the traffic to a specific website.
Log into Plesk panel.
Click on subscriptions.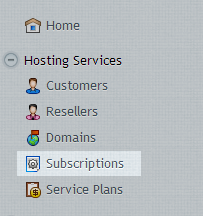 Select the Domain name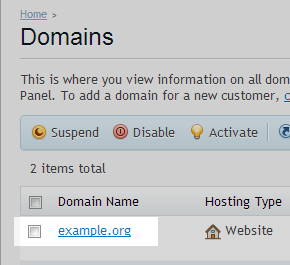 Click on the Website and Domains Tab

Click on Show Advanced Operations if showing as below

Click on Website Scripting and Security.

Select the required website statistics - or none if no statistics required.

If you wish to protection the domain stats folder ensure the password-protected domain is ticked.
Accessing the websites statistics
url : http://example.org/plesk-stat/webstat
If password protection has been enabled you will need to enter the FTP username and password.