Please note that Names.co.uk does not support 3rd party email applications, and therefore these guides are provided out of courtesy.
So you've created your mailbox and now you want to setup your email account on your Android device. Let's dive in and go through the setup.
Before we proceed, let's make sure that you know your email password. Try logging into Webmail to see if you have the right one. If you can login successfully then we are ready to proceed. If you can't login please reset your email password by following this guide
Check that you also have the required services below. If you are missing any or you're unsure, call our team on 0345 363 3632.

Firstly, let's start by opening the Email application.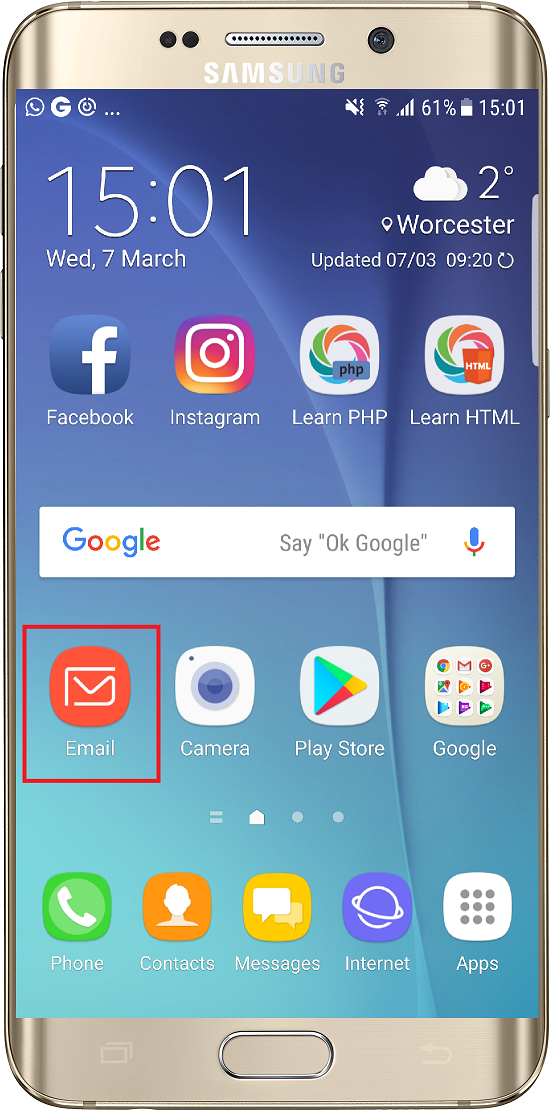 If you have not used the Email app before, you will have the option to Add New Account. If you already have an account setup, please use the alternative method shown at the bottom of this guide.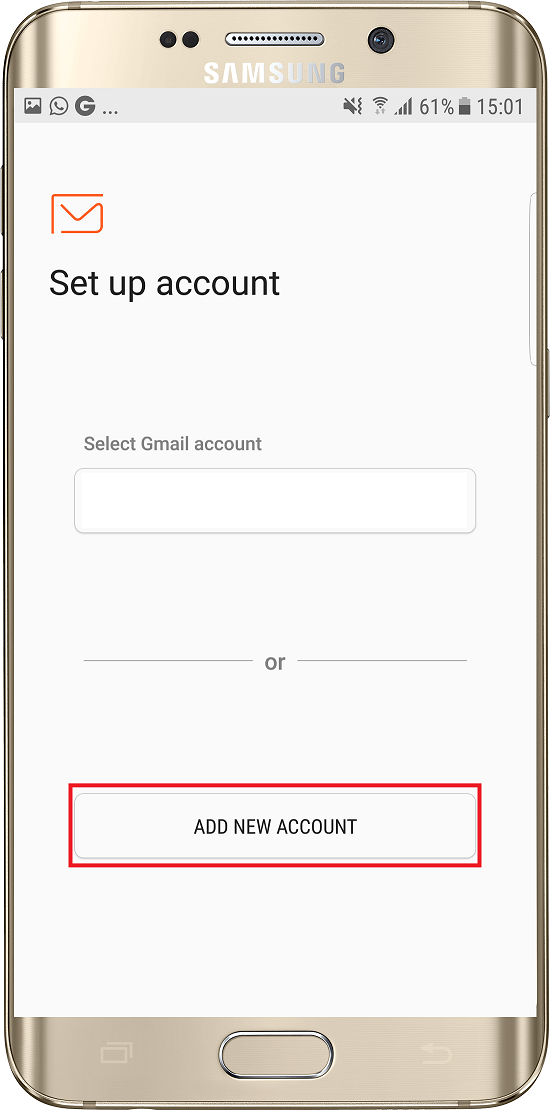 On the next page enter your Email Address and Email Password, and choose Manual Setup.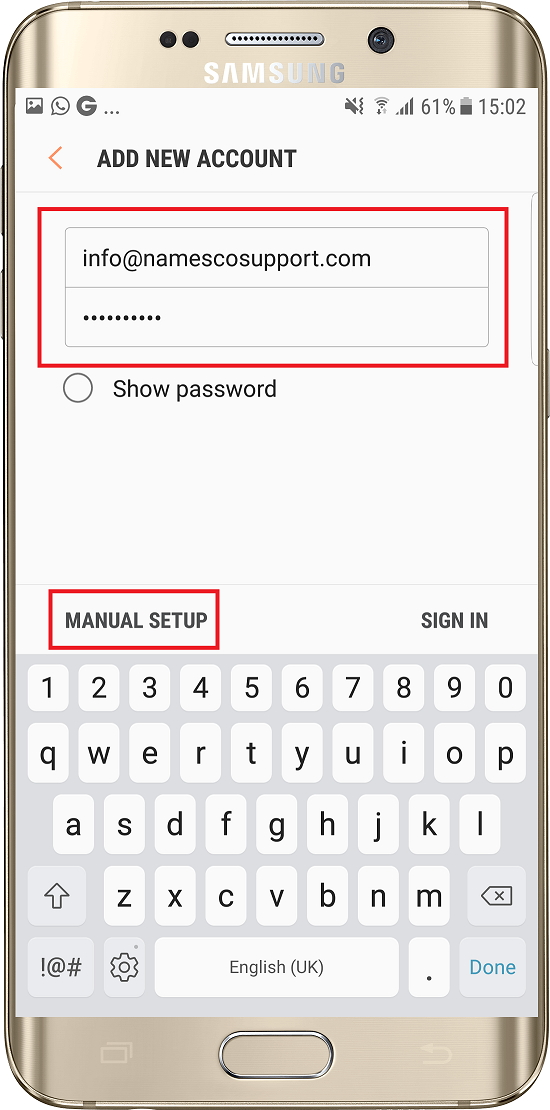 Choose the option for IMAP.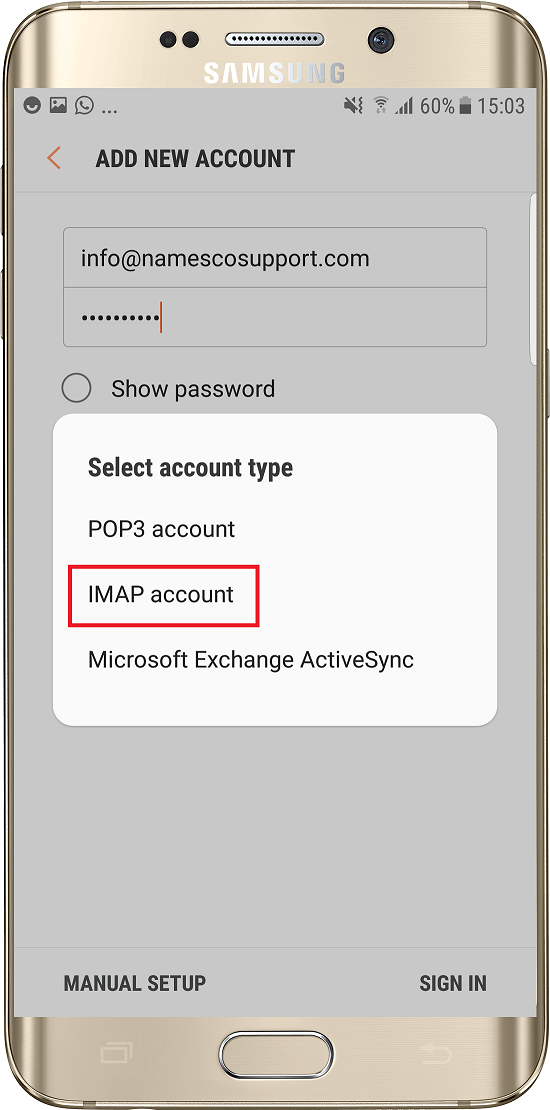 Now enter your Email Address as the Username and complete the Incoming Server settings as shown below.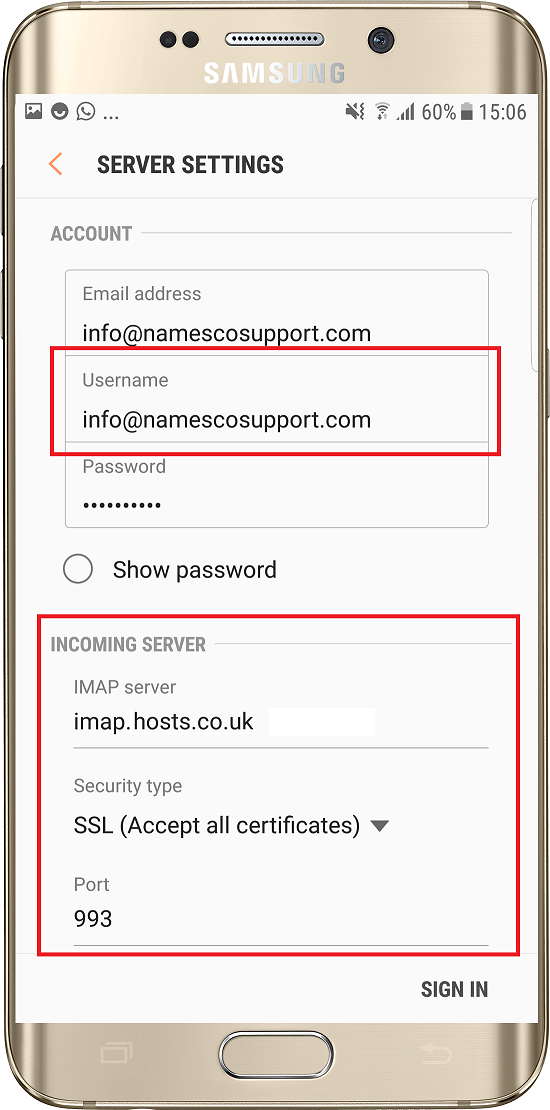 Scroll down and enter the Outgoing Server settings - once again you will need to use your Email Address and Email Password. Once you have entered this information tap [bold]Sign In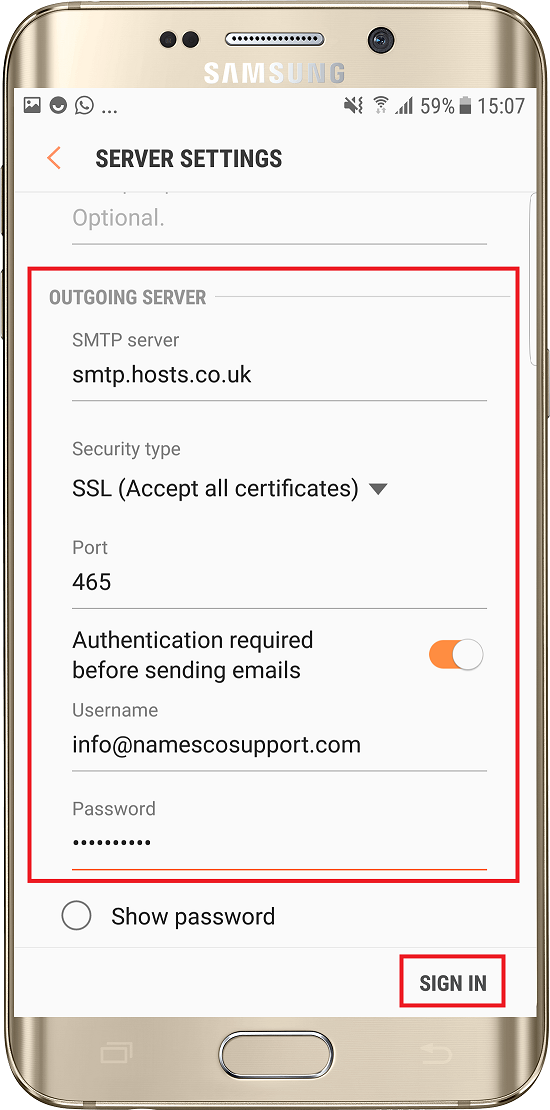 Your email account will now be setup.
Alternative method to add a new account
If you already have an account setup within the Email app, you will need to use the alternative method to add a new account.
Firstly tap the Menu icon at the top left corner of the screen.
Next tap the Settings cog.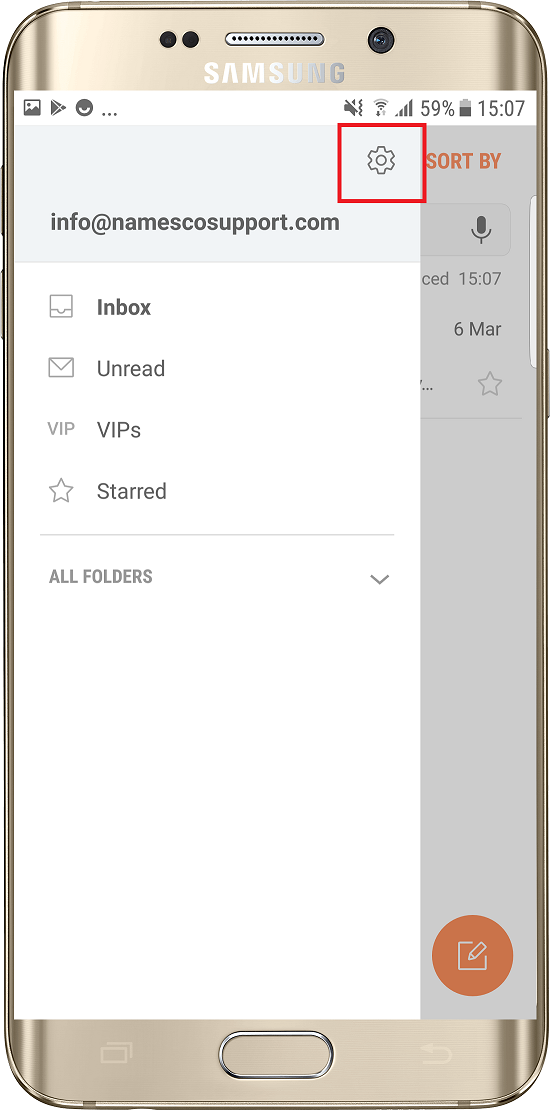 Select the option for Add New Account.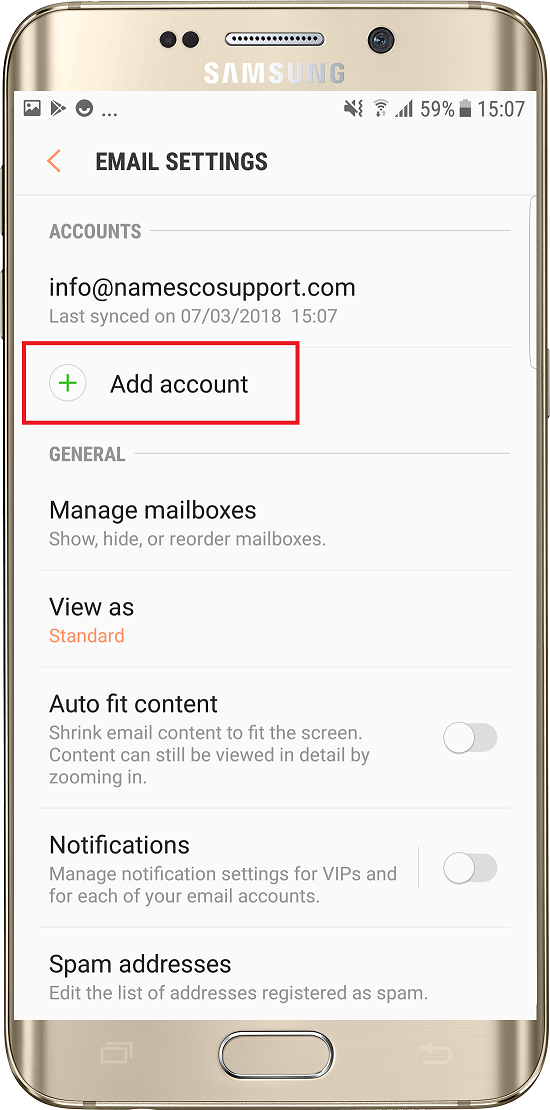 You can now follow the instructions above to setup a new email account.