MX-Protect will provide a storage system for you email if your mail server should go offline for any reason As soon as it detects your server is back online, will initiate redelivery of your emails. MX-Protect also gives you an added layer of protection with our managed Anti Virus & Spam filtering solution.
Once logged in to your Control Panel dashboard, click on the Email Settings menu and select Users and Email Rules option.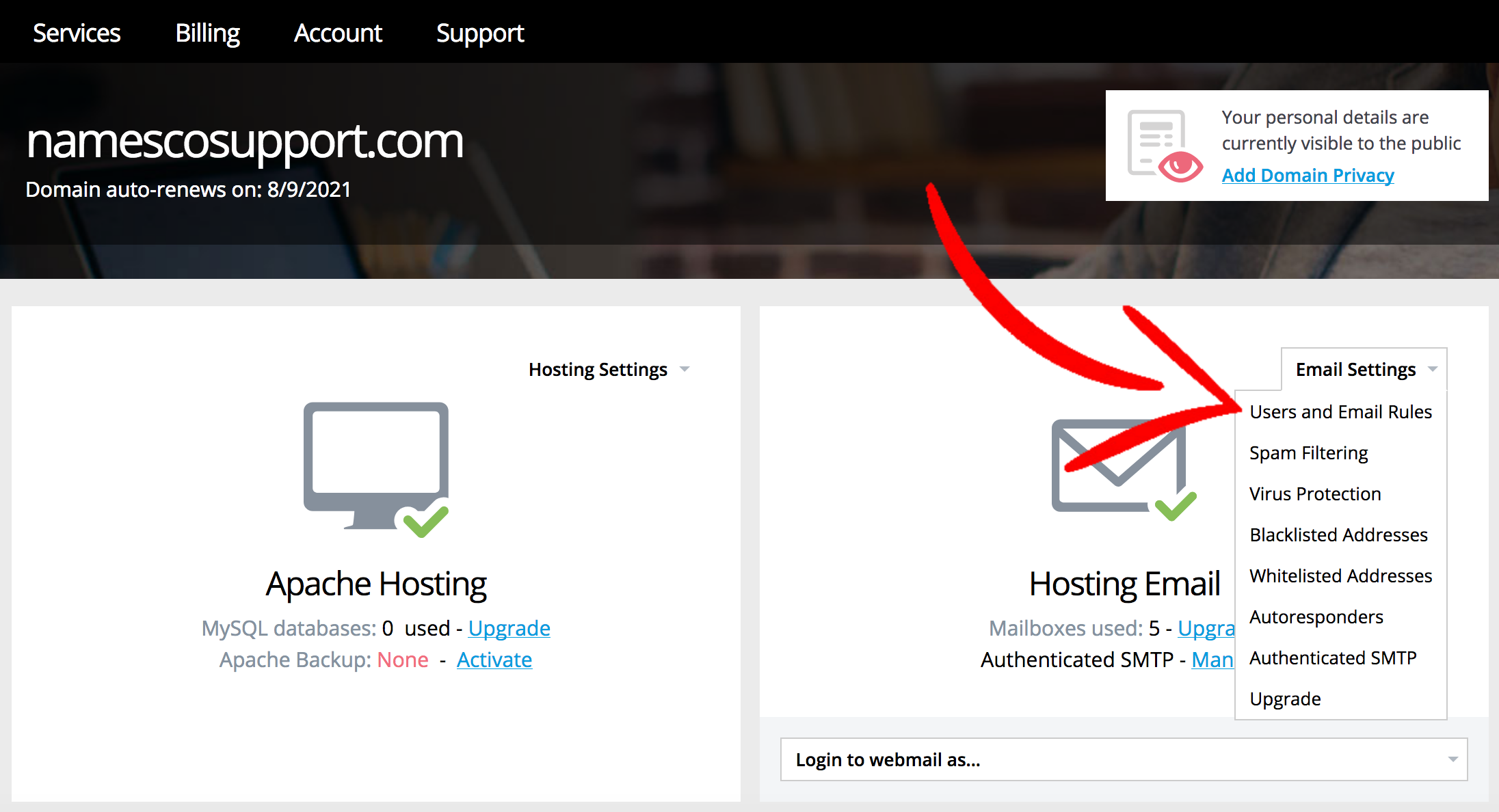 Back on the left select the option MX Protect/Standby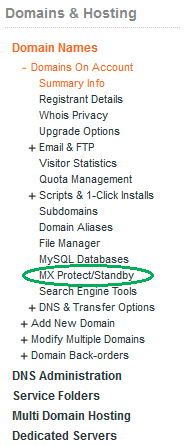 You should then see the following screen listing all of your MX Protect settings.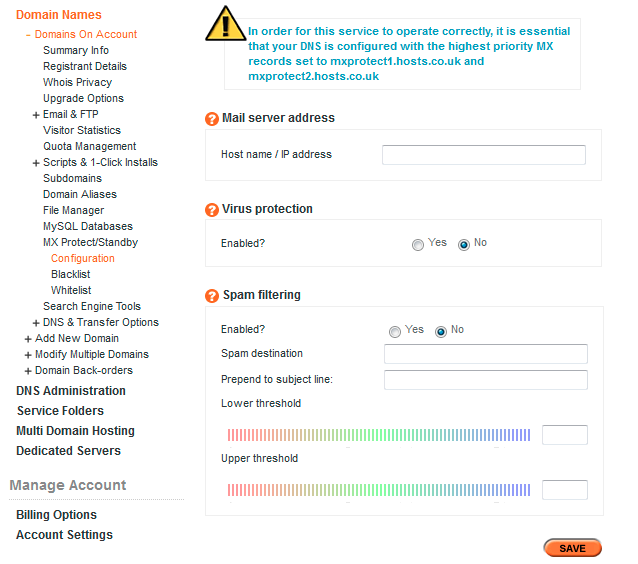 In the field marked 'Hostname / IP Address' you will need to type in the external IP address of your mail server.

Next you can choose whether you wish to enable Virus scanning of all incoming emails or not.

The final section is then used to configure your Spam Filtering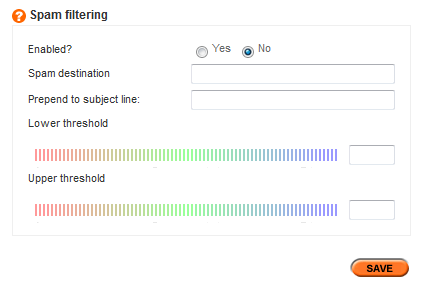 Firstly you can choose whether you enable spam filtering or not.
Secondly, if you wish, you can choose to forward all of the Spam emails to a separate email address. To do this simply enter the email address you wish to forward to in the 'Spam Destination' field. You can also choose to prepend a message to the subject line to identify any emails that have been identified as spam.
Thirdly you can then configure your Spam Filtering to be more, or less, sensitive when filtering mail.