Google Analytics provides information on how people have found your website, how many people visit your site, where they live, how long they spend on a given page and what pages they prefer, and much more. This information can be extremely useful for making future improvements to your site.

To add Google Analytics to your SiteMaker website, please follow the steps below
Obtaining your Tracking ID
First you will need to sign into your Google account by following the link below , if you don't already have one click the Create.
http://www.google.co.uk/analytics/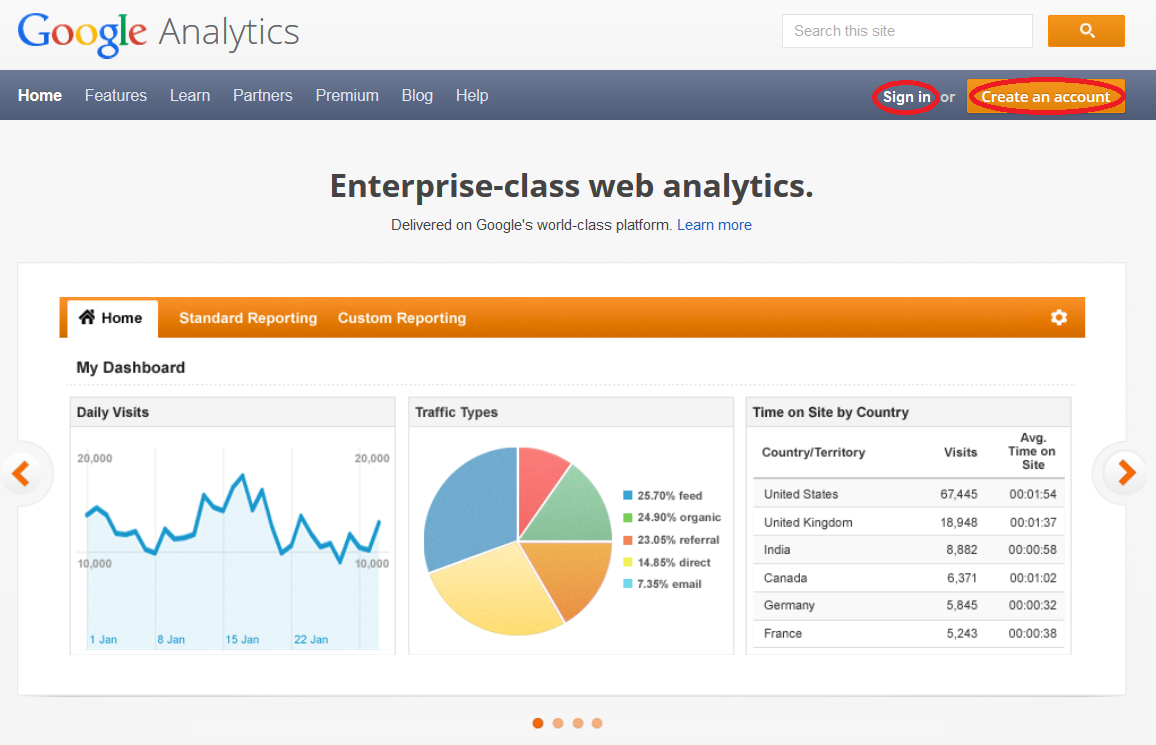 Once you're in, click the Sign up box.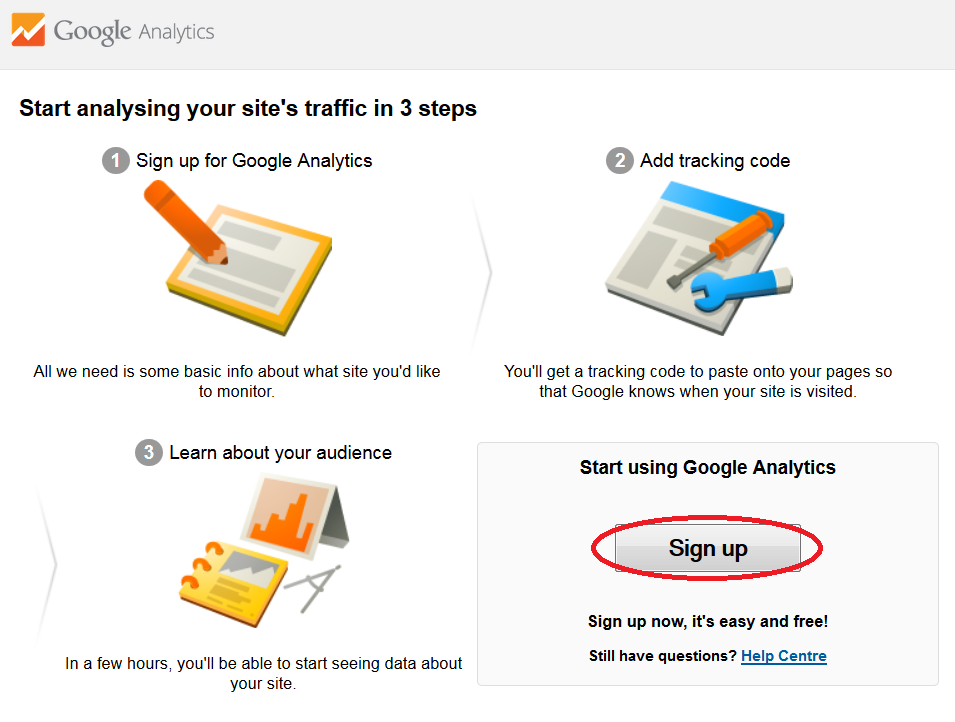 Fill in the form that you are presented with including your website name, URL, industry and time zone.
You may also assign an account name if you plan on operating more than one website.
Google will ask if you want to share your analytics data, with other Google products, under Data Sharing Setting, this is optional.

Once you are happy, click Get Tracking ID (and read and accept the Terms of Service) you'll be given a unique tracking ID and some tracking code, copy this code to your clipboard or into a notepad.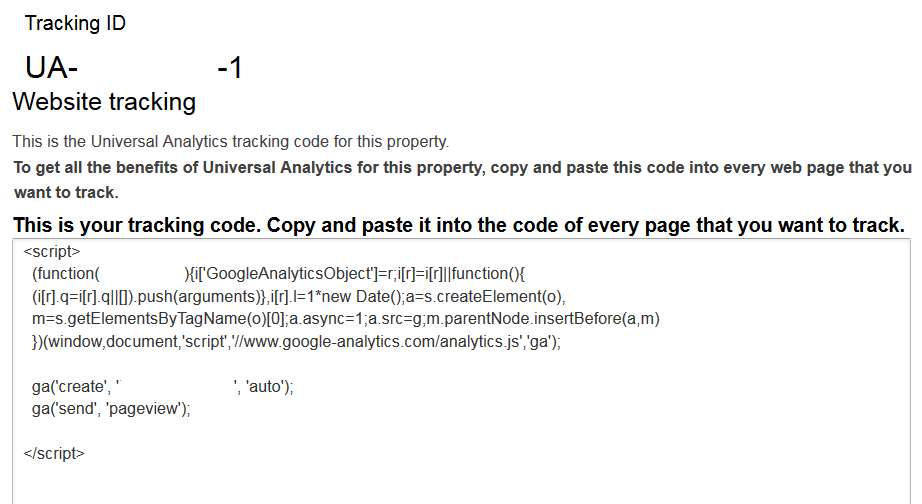 Adding the Tracking ID to your website
First, log into your Sitemaker editor, for help accessing your editor please see this guide, http://www.names.co.uk/support/1201.html.

Now that you are in your editor select Services from the main menu and hit the Setup button under Google Analytics.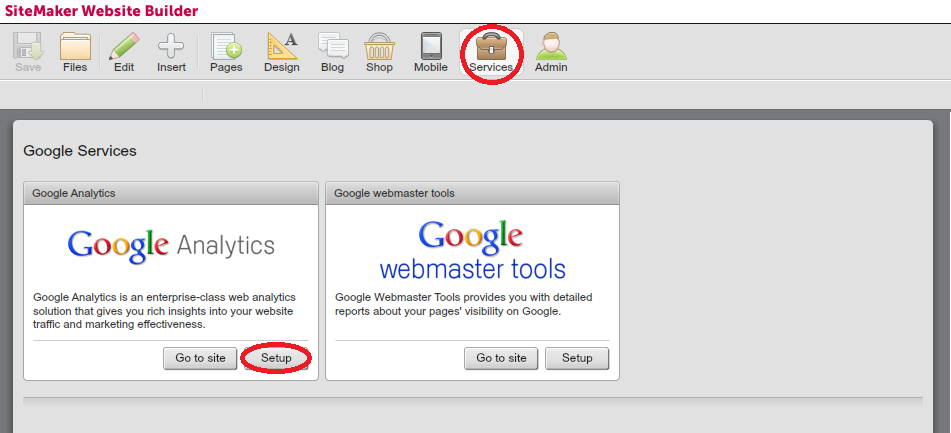 Enter the code that you copied earlier and click Save