We've made a few changes to your Control Panel dashboard, so things may look a little different. To learn about the changes we've made and to see how to navigate the dashboard, to see our new Control Panel dashboard guide click here
Once logged in to your Control Panel dashboard, click on the Email Settings menu and select Users and Email Rules option.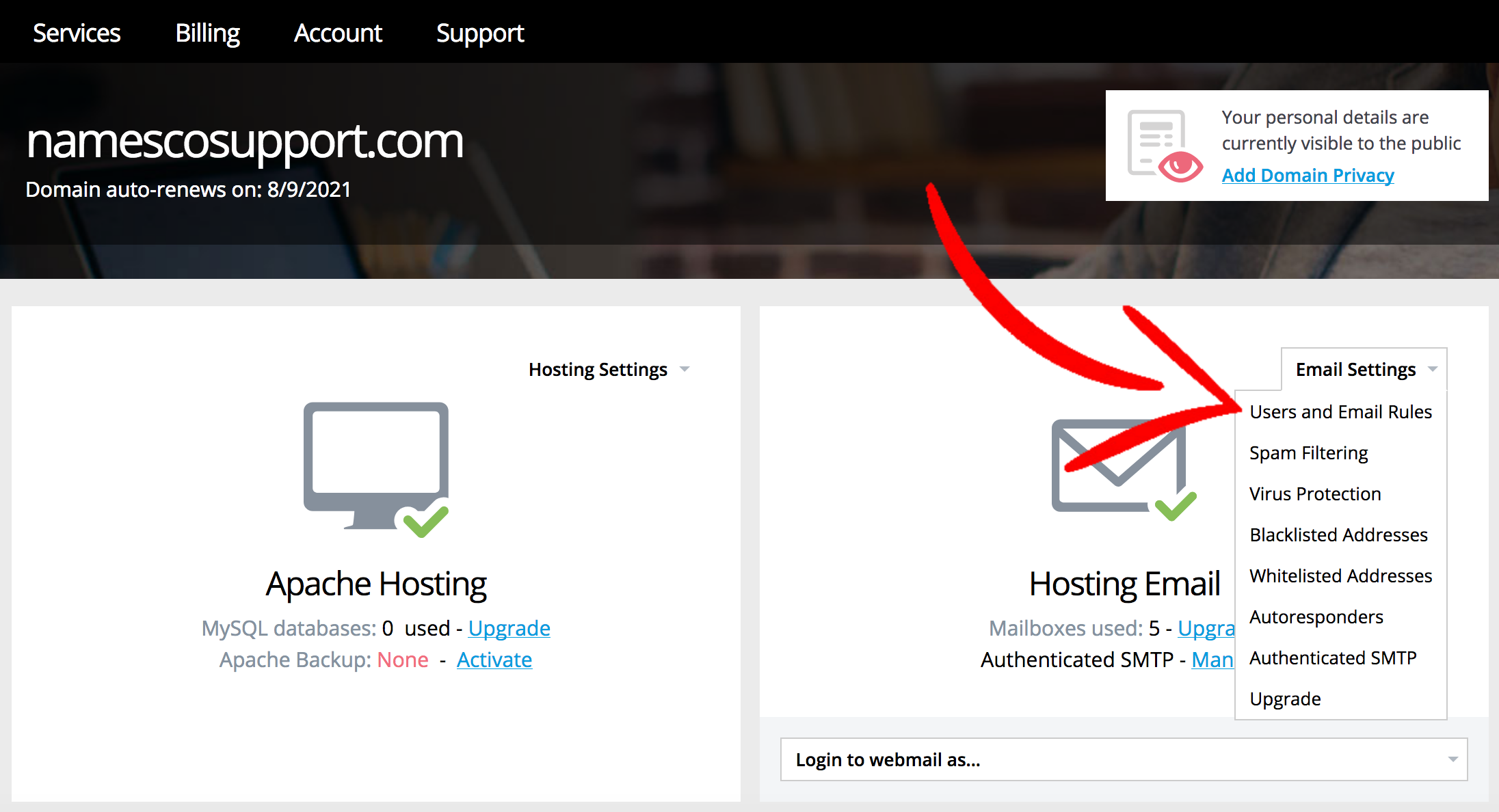 Click Email & FTP or Email Settings (for domains without hosting):
Click the username you wish to update: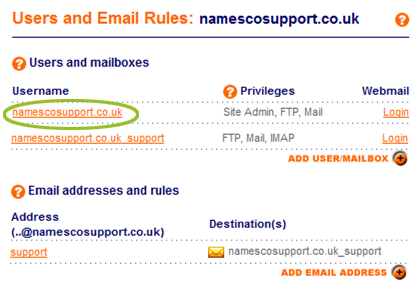 Enter a New password and Confirm password, then click Save once you have finished.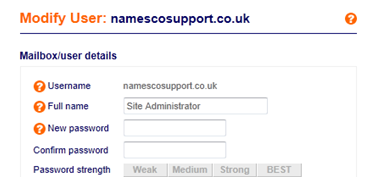 Your Password must be a minimum of 8 characters, contain at least one number and must not be based on a dictionary word.